Compte International Business is formed by a team of professionals with great human quality who have proven experience in each of our sectors.
Our main objective is to help our clients, collaborators, suppliers and friends by offering them the best options of the moment as well as solving any doubt or query that may arise in the development of it's daily activity within the scope of our specialties.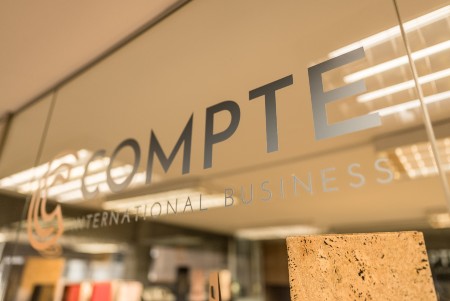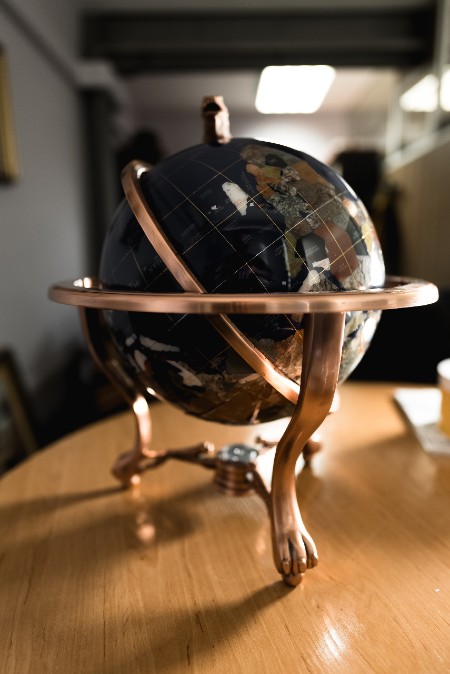 "As you all know, my goal is to always be by the side of my clients, friends and suppliers during it's whole project.
I hope to continue like this for a long time and that you continue to trust my management."
Joan Compte Santigosa